Pass Move Grin Scholarships are offering a new and exciting Full-Time program in the Sports Industry, We have partnered with a leading educational and sports specialists to offer a unique and FREE full time Scholarship program open to all students aged 16-18. Our programme offers a Level 2, Level 3 and Extended Level 3 BTEC National sports course, to support students with a range of GCSE results.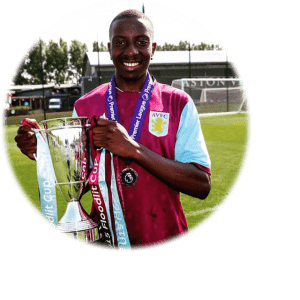 Pass Move Grin Scholarships provide amazing facilities to maximise expert training sessions including a 3G and grass pitches, a fully equipped modern gym, high quality basketball courts, and a fully functioning boxing gym. We offer the highest standards in our education environment with fully functioning classrooms, full ICT facilities and a minibus for all travel.
Our Scholarship Programmes that are available to you: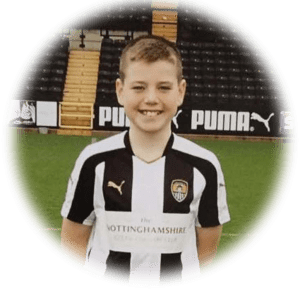 FOOTBALL 
Pass Move Grin have an UNRIVALLED record in player production including producing players at youth international level, and we have links to over 20 professional clubs across the country.
BASKETBALL
Hoops Knowledge Academy have recently transformed the UK Basketball scene. Keiren Thompson, founder of Hoops Knowledge Academy has recently been named as the BBC's Unsung Hero at this year's Sports Personality Awards, for his outstanding contribution to community projects.
BOXING
DCT Boxing Academy offer an exceptional learning environment and are proud to have current championship boxers. What makes them special like Pass Move Grin and Hoops Knowledge Academy is they teach more than just sport, they work hard at making people's lives better.
All Scholarship programs are delivered by Bulwell Academy, a leading Education Provider who are in the top 7% of BTEC results Nationally, and all previous students have been awarded their first-choice university places. The full completion of the course is a pathway into university.